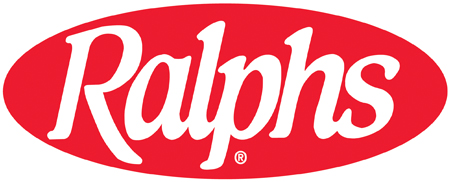 Link your Ralphs Rewards Club Card to Chaparral PFC. Ralphs will donate a certain percentage of your total purchases back to Chaparral when you use the Rewards Club Card that is linked to our school. That's free money for our school at no cost to you! Last year 114 households linked their Ralphs card to Chaparral PFC and helped raise over $4,000! Information about how to register and link your card is listed here.
* If you linked your card to our school last year in September 2018, then your enrollment has rolled over and you do not have to re-register again this year! You can always log in to your account to ensure you are still linked to Chaparral.
RAFFLE DETAILS: Send us a screen shot or a confirmation/update email from Ralphs showing us that you've successfully linked your card to Chaparral PFC and you'll be entered into a raffle! The raffle winner for the month of September will be announced in the October 6th Cub Corner. Don't forget to get family, neighbors, and friends involved! Email chaparralcommunity@gmail.com with your raffle submission.