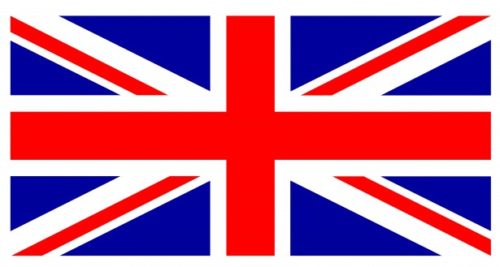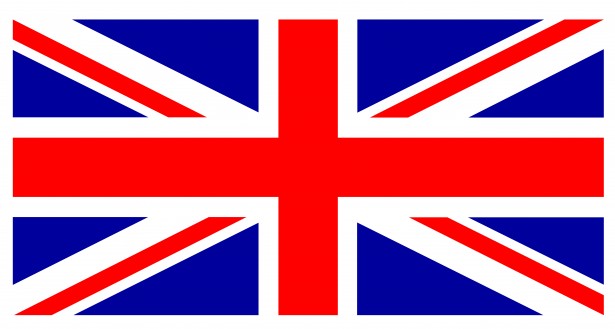 THE BRITISH ARE COMING, THE BRITISH ARE COMING!
No, Chaparral isn't getting a royal visit from William, Kate, Harry and Meghan…the school isn't magically turning into Hogwarts…it's the 2019 Chaparral Variety Show! And…. this year's theme is British Invasion.
So, lace up your trainers, put on your best bowler and pull up your knickers. We're going to move, groove and dance to the best music from across the pond.
The Chaparral PFC Variety Show is one of Chaparral's oldest traditions. Both a community-building and fundraising event, Variety Show is a chance for students in all grades to perform live in front of their family, friends and school community. The show usually draws participation from over 200 Chaparral students and has two nights of performances for audiences of over 600 people.
Variety Show performances will be Friday, June 7 at 6PM and Saturday, June 8 at 4PM. Variety Show sign-ups start Wednesday, January 9. The last day to sign up will be Sunday, January 20.  Rehearsals will start approx. mid-February. For the detailed Variety Show calendar/schedule, click here.
For more information above Variety Show, read the FAQ.
More information about registration, rehearsal and performance dates and tickets will be coming soon.
Questions? Contact Billy Cooper or Meredith Sesser.