We are proud that Chaparral was recently awarded the California Gold Ribbon Award, alongside a Gold Ribbon with Academic Excellence. These achievements would not be possible without the generous support of our parents and community!
Please support these important fundraisers that ensure we continue to keep Aides in the classrooms, offer Art, Music, Technology, Physical Education and so much more to every child across every grade level.
No amount is too small.  All levels of participation add value to the lives of our students!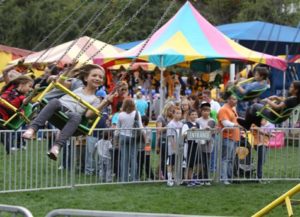 We thank you in advance for your support!
Annual Donor Drive
Begins August 20, 2020
Contact: Julie Berkus
Lindsay Vaisman
Book Fair
November 18 – November 22, 2020
Contact: Stacy Dishlip
Jen Love
Online Auction
February 23 – March 1, 2020
Contact: Michelle Freedman
Variety Show
Dates: June 6 – June 6, 2020
Contact: Desiree Terian