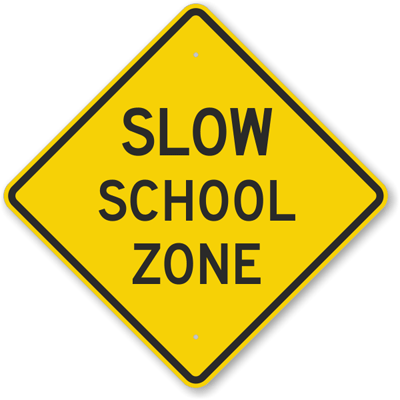 Our morning Drop-off Line is available from 7:30am to 8:00am daily for students in grades 1-5 ONLY. (No TK/K student should be dropped off, even with a sibling). Parent volunteers open the car doors and help students with backpacks as necessary. Please follow these rules to keep everyone safe, keep the line moving and get your students to school on time:
Pull all the way forward to the next available volunteer – watch for their cues.
If all volunteers are busy opening doors, please wait for their signal to pull forward.
Do not let your child out without a volunteer or you will create a traffic jam.
Do not drop off anyone on the driver side and do not plan to remove anything from the trunk.
Do NOT jaywalk, especially near the drop-off line. This creates a safety hazard for pedestrians and drivers, and disrupts the flow of traffic.
Please do not enter the parking lot for any reason. Students may NOT be dropped off in the parking lot.
Please be courteous to our neighbors. Do not block their driveways or move their trash cans for any reason!