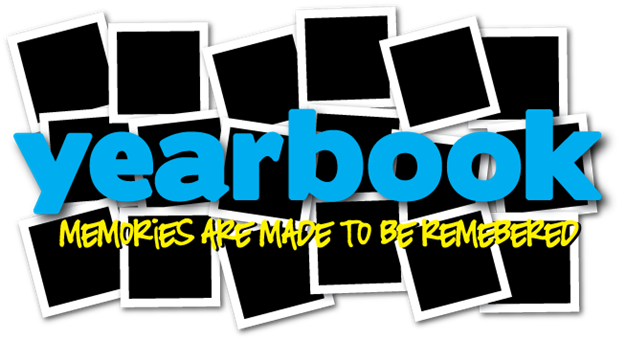 Capturing our memories has never been more important, we're documenting history. We will be talking about the 20-21 school year for the rest of our lives. We all hold onto our yearbooks, but this year will likely become our most treasured, and our most unique. Please help us in capturing the spirit of our cub community throughout the year by taking lots of pictures of your student/s.
Right now we need your: 
Back to School Photos (first day/week of school photos; at the computer, holding up your sign, etc). Click the link to upload!
*Keep us in mind for Cubwear, Halloween celebrations, Class Zoom Celebrations- we need your photos this year more than ever before to fill our yearbook!