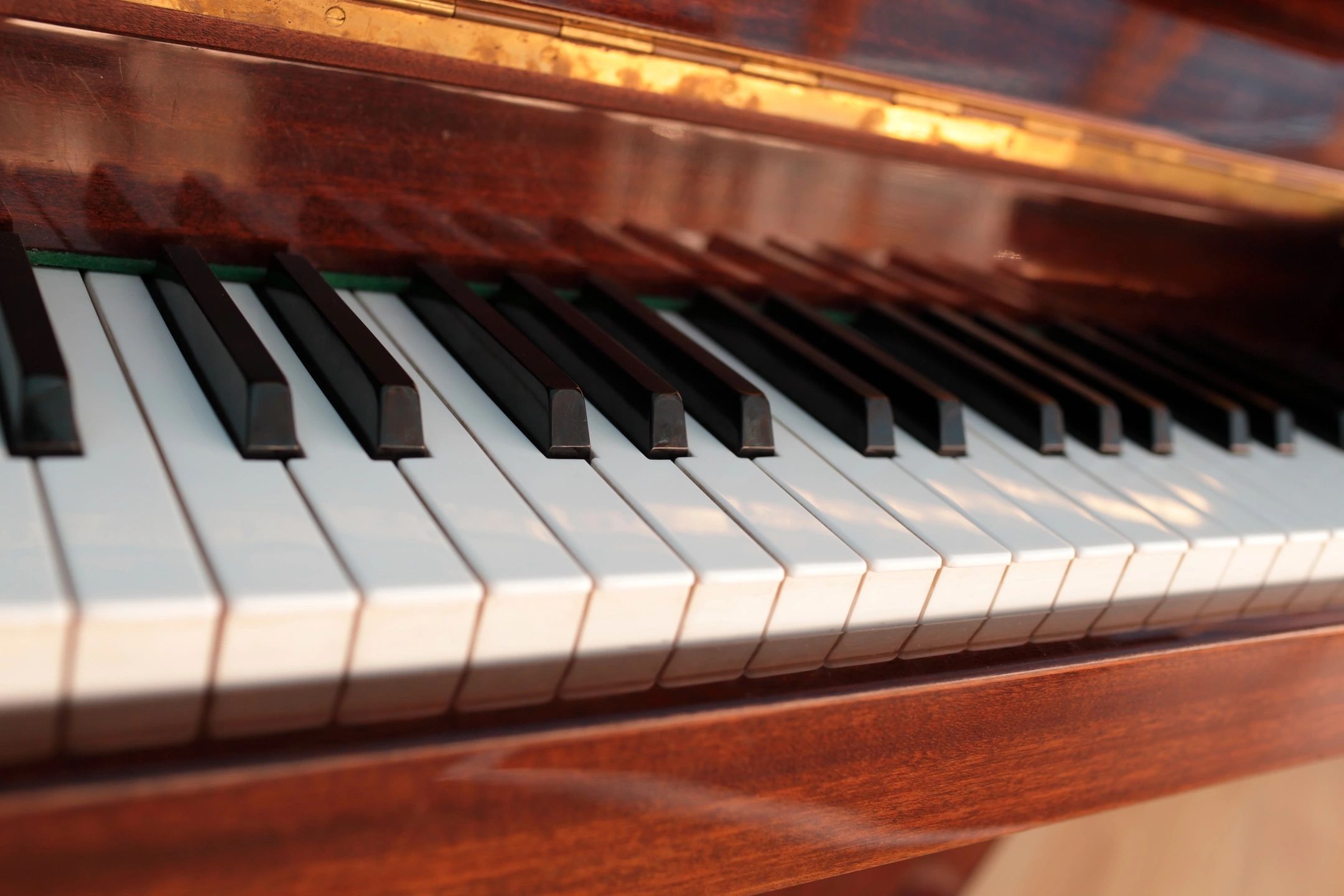 Chaparral 4th and 5th graders need a pianist who can handle light accompaniment duties for the Cub Choir. We meet on Fridays at lunch from 12:45pm until 1:15pm, beginning September 13.
None of the music is difficult. If you would like to see some examples of the kind of music we are learning, stop by the music room (room 20) on a Tuesday, Thursday or Friday. Don't forget to check into the Main Office first.
In addition to rehearsals, there will be some short performances later in the year. Dates are not set yet, but we'll have them soon.
Please consider joining our talented and enthusiastic group of singers to help us make our Cub Choir a huge success.
Mrs. Chaffee
Music Teacher
bchaffee@lvusd.org