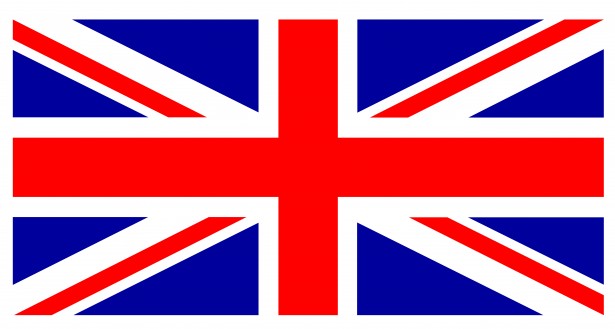 THE BRITISH ARE COMING, THE BRITISH ARE COMING!
No, Chaparral isn't getting a royal visit from William, Kate, Harry and Meghan…the school isn't magically turning into Hogwarts…it's the 2019 Chaparral Variety Show! And…. this year's theme is British Invasion.
So, lace up your trainers, put on your best bowler and pull up your knickers. We're going to move, groove and dance to the best music from across the pond.
Please join us for a New & Returning Parent Information Meeting on Thursday, Dec. 13, at 8:15 a.m., in the Chaparral MPR. If you're interested in running a group or just want more information about this year's show, please join us.
Information about registration, rehearsal and performance dates and tickets will be coming soon.
Questions? Contact Billy Cooper or Meredith Sesser.