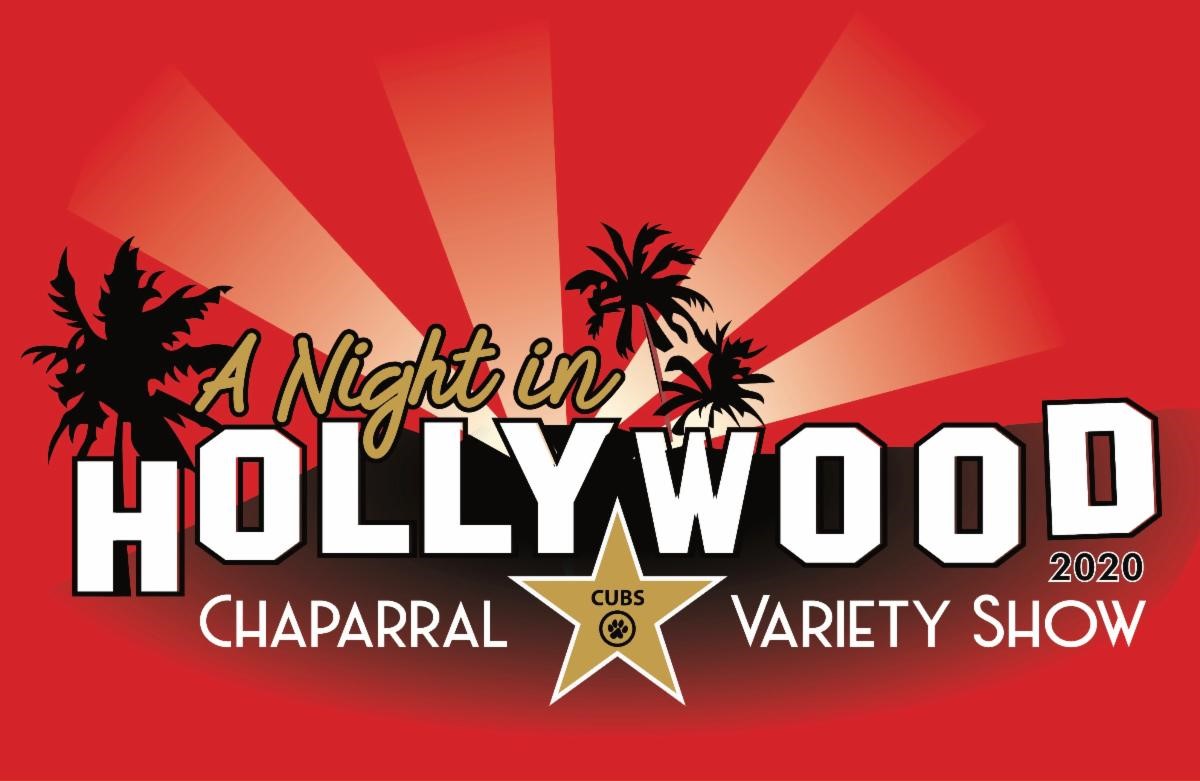 It is with much sadness that due to our current situation, it is necessary to cancel the 2020 Variety Show. We are heartbroken over this, as we're sure all of the families and students are as well, but we know these are unprecedented times.
Since school sites will be closed for the remainder of the school year, the PFC will be issuing refunds for the FULL amount that was paid through SchoolPay. The money will be refunded to the credit card you used in approximately 3-5 business days. For those people who paid by check, a refund check will be mailed directly to you by the end of April.
Please take a moment to thank your leaders for their dedication and creativity in teaching your kids. Even in this short period of time, we could see it was shaping up to be a great show. Please know we are thinking of all of you. Please stay safe and healthy during this difficult time.
If you have any questions please email us: ChaparralVS2020@gmail.com.