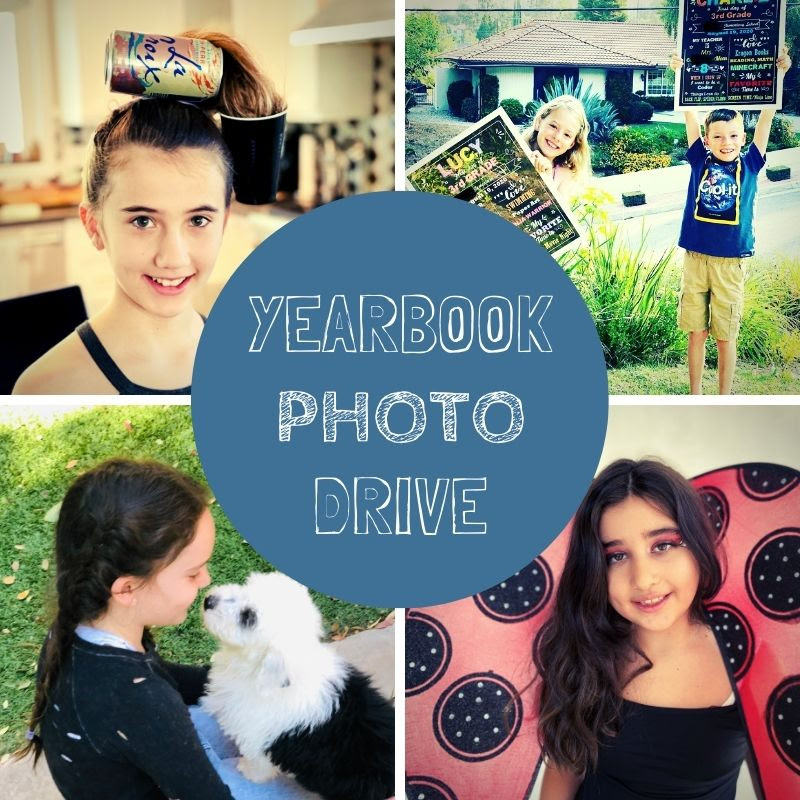 WE NEED YOUR PHOTOS!!! We are working to assemble the yearbook, but without our normal events on campus, we need your help!
Click link to upload photos for the yearbook:
https://drive.google.com/drive/folders/1ELxOb-2BMvl7XnPZ8PhJAC3gKT_qf7YH?usp=sharing
*You can find this permanent yearbook link in parent square now under the "links" tab!
We are collecting photos of:
1st day of school
Read-a-thon
Halloween
You and your pet
Music, Science and Library time
Exercise photos
Spirit Week photos
And so much more….
Upload your Spirit Week Photos from this week here:
https://drive.google.com/drive/folders/1_T05HhngxBUzrYG9hl6XEoV5JnCRUMd8?usp=sharing