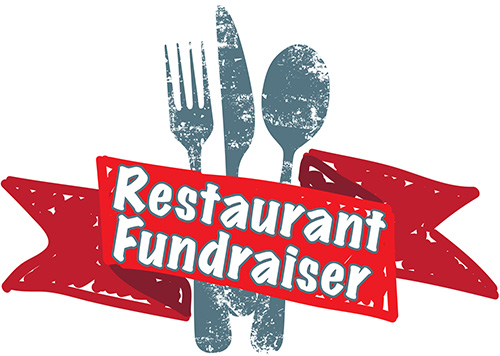 Oct. 17: Cricca's Deli & Subs and Cup & Cone Ice Cream
I scream, You scream, We all scream for Italian Delis and Ice Cream! Join us on Oct. 17, and get your Godfather/ Waffle Cone fix by dining at Cricca's and/or Cup & Cone (right next door to each other). A restaurant day combo is twice as nice and 15% of sales generated will be donated to Chaparral!
Oct. 24: Commons Night (including Barnes & Noble Bookfair with a Teacher Reading Event!)
Fresh Brothers pizza and salads from Greenleaf
Corner Bakery goodies that bring sweet relief
Books read by teachers and Marmalade dreams,
These are a few of our favorite things!
It's Chaparral Day at the Commons, Wednesday, October 24th. Join us for lunch or dinner and a book! Stop in to hear our very own Chaparral teachers read at Barnes & Noble starting at 2:30pm and shop the bookfair. All will be donating a portion of the proceeds back to Chaparral!