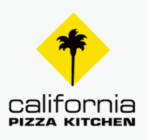 Wednesday, Oct. 16: California Pizza Kitchen ** THIS WEEK **
October is National Pizza Month! It is your civic duty to honor the hardworking pizza chefs who have dedicated their lives to this perfect meal and we've made it easy for you because Chaparral's next restaurant fundraiser is at CPK Topanga on Wednesday, October 16, 2019. Join us in celebration all day long. In Pizza We Crust! Click here for the flyer.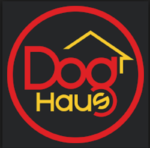 Monday, Oct. 21: Dog Haus
Let's be Frank, cooking for your kids is the Wurst. Relish the night off and Ketchup with your friends and family. Since school is out MONDAY, October 21, 2019, join us and be the big Wiener! I mean winner. Dog Haus will donate 20% of net sales back to Chaparral!