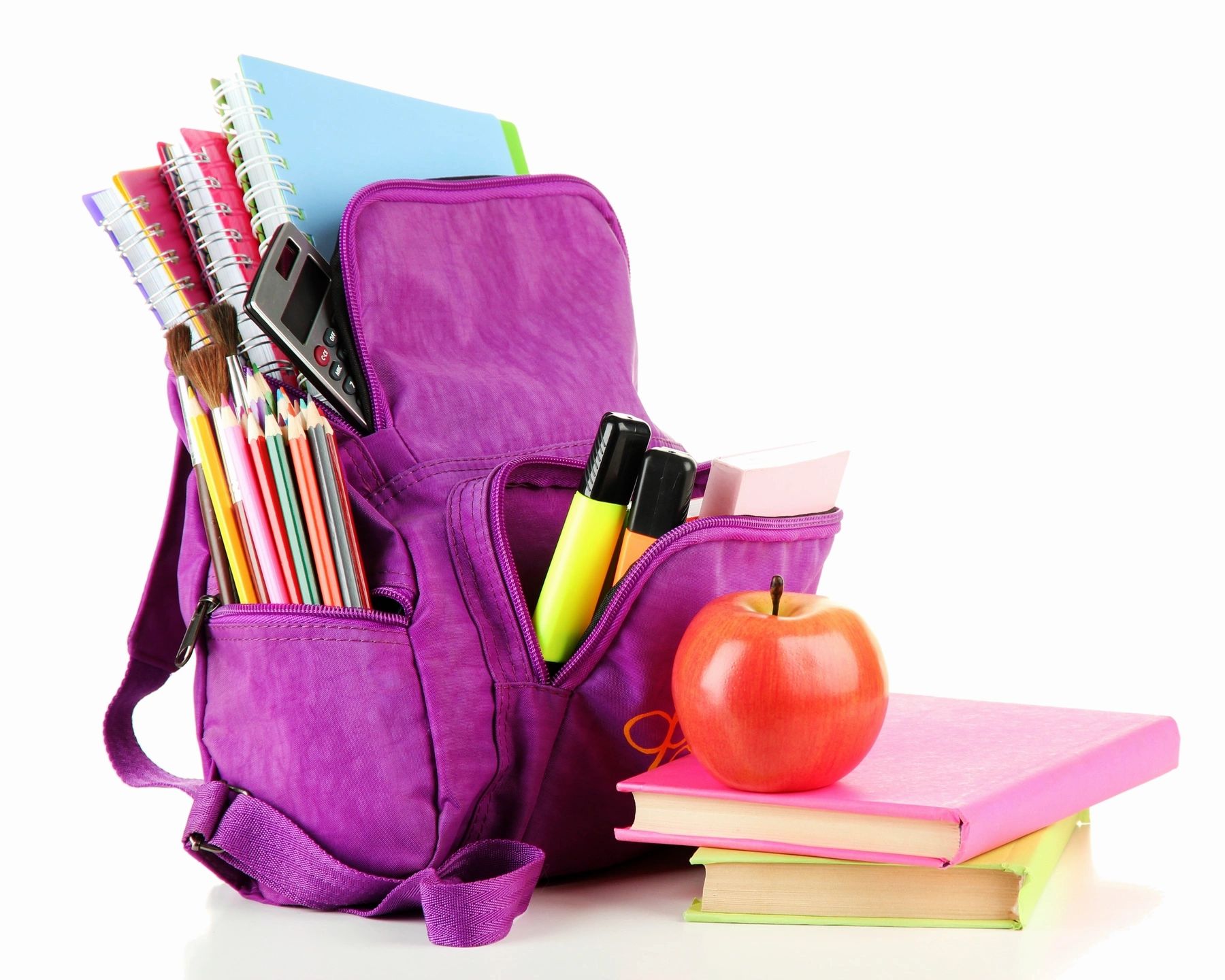 The deadline for home delivery has expired. You can find all the items on your class list at most major retailers like Target, Walmart and Office Depot.
Click here for the complete list of supplies.
Please consider purchasing items using the PFC Amazon link here – an option that directly benefits our PFC.
*Please note that kits ordered online via 'School Kits by Teacher Tailored' will be delivered directly to school this year to minimize handling.