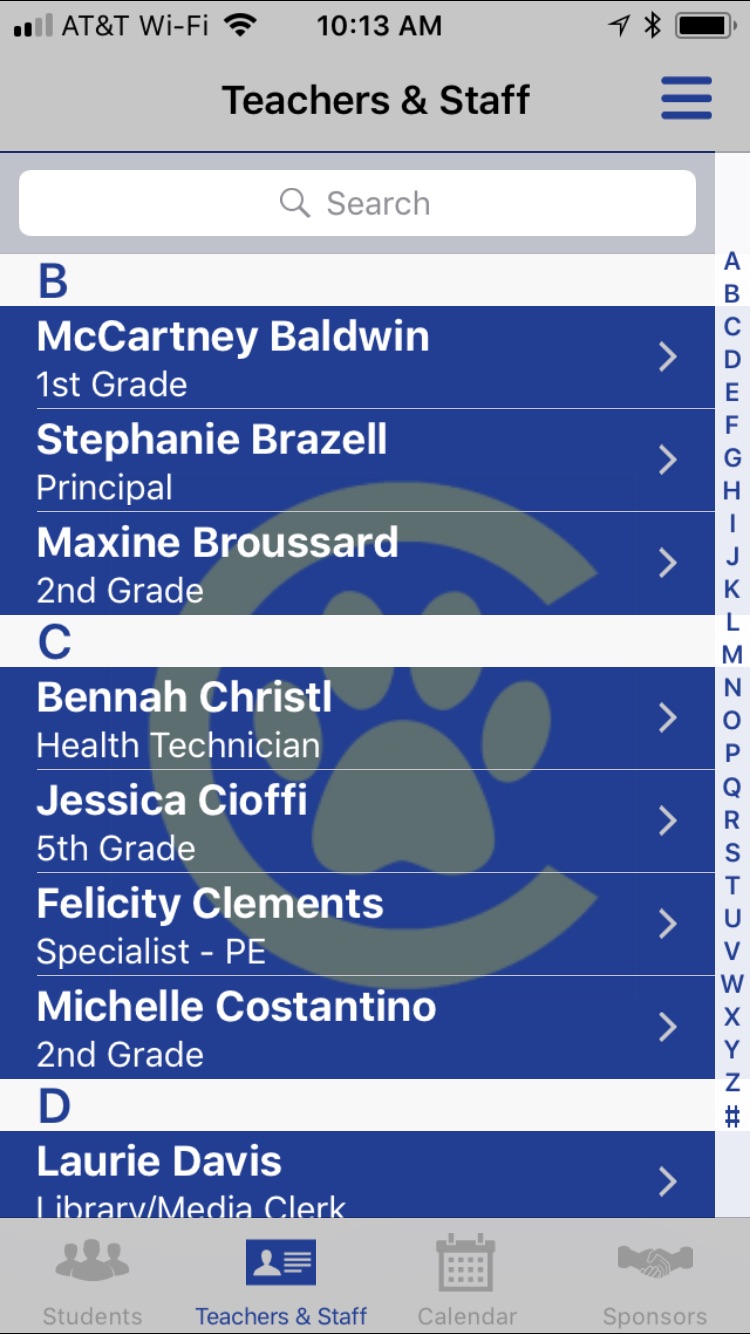 The PFC is excited to announce that our free, private, password-protected digital directory through DirectorySpot is NOW LIVE!
New families, please look for an email with subject line, Chaparral Elementary School – DirectorySpot Account, and claim your account. Please note your link expires in 7 days. Returning families, just log in as you always have.
DirectorySpot will always contain the latest information, updated by you. You can access the Chaparral Directory through the DirectorySpot website (directoryspot.net), and you can download the DirectorySpot app for your smartphone from iTunes and  Google Play! You will be able to Call, Text or Email other Chaparral families with just one click. You can also access classroom lists and the current Chaparral PFC calendar. We hope you will find the digital directory useful! Please Email Chaparral PFC with any questions.
**PLEASE NOTE THAT THE DIRECTORY MAY NOT BE USED TO EMAIL ANYONE FOR SOLICITATION PURPOSES, TO PROMOTE A PRODUCT, TOUT POLITICAL VIEWS, ETC.**