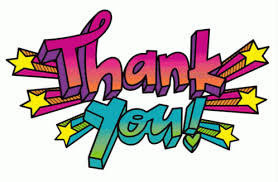 The PFC congratulates our Auction Chair Michelle Freedman for her amazing work under extremely special circumstances on this year's Online Auction. We successfully raised $21,954!!! Thank you to our wonderful Chaparral Community for their endless support.
A message from our Auction Chair Michelle Freedman:
For a year where we have had to change how we do everything, I am very thankful to all of our donors and families who participated in this year's auction and helped raise funds for our school and students even though we are not on campus full time. Your donations and participation in the bidding directly funds instructional aides, technology, physical education, art, music and much much more for our children.
I would like to thank the following Auction Committee Members for their help:
Amelinda Parkinson
Kendra McCall
Maria Caddis
Kelly Mundy
Leah Weeks
Alana Schwartz
Jennifer York
Sherry Shirk
Suzy Cooper
Grace Fisher
Room Parents
Teachers
Chaparral Staff
Chaparral PFC
Chaparral Families