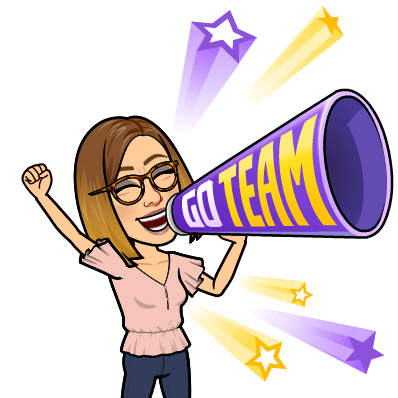 Here are some important items for our third-grade families to be mindful of:
When 3rd graders return to campus, we will have a split day with a morning cohort and an afternoon cohort of live instruction. This is the same schedule as our TK- 2 students. Our bell schedule is linked here: CLICK HERE FOR SCHEDULE
If a 3rd-grade sibling is in TK-2, we will assign the 3rd-grade student to the same cohort as the sibling. If a 3rd grader does not have a sibling already in AM or PM, please complete the following survey by Monday, November 16th at 5:00 PM, indicating that you prefer the afternoon or have no preference: CLICK HERE.
Early next week, we will be using a randomized lottery process to sort the remaining students into morning and afternoon cohorts. We will communicate student schedules to families before the Thanksgiving holiday, likely on November 20. Please know that we are doing a lottery process out of fairness to all students. We will not be able to entertain or negotiate AM/PM preferences with families. Thank you for your understanding.
 As mentioned in Dr. Stepenosky's email, we will need to have an abbreviated live instructional day for 3rd graders from November 30 – December 4 to support their teacher's planning and return to campus.