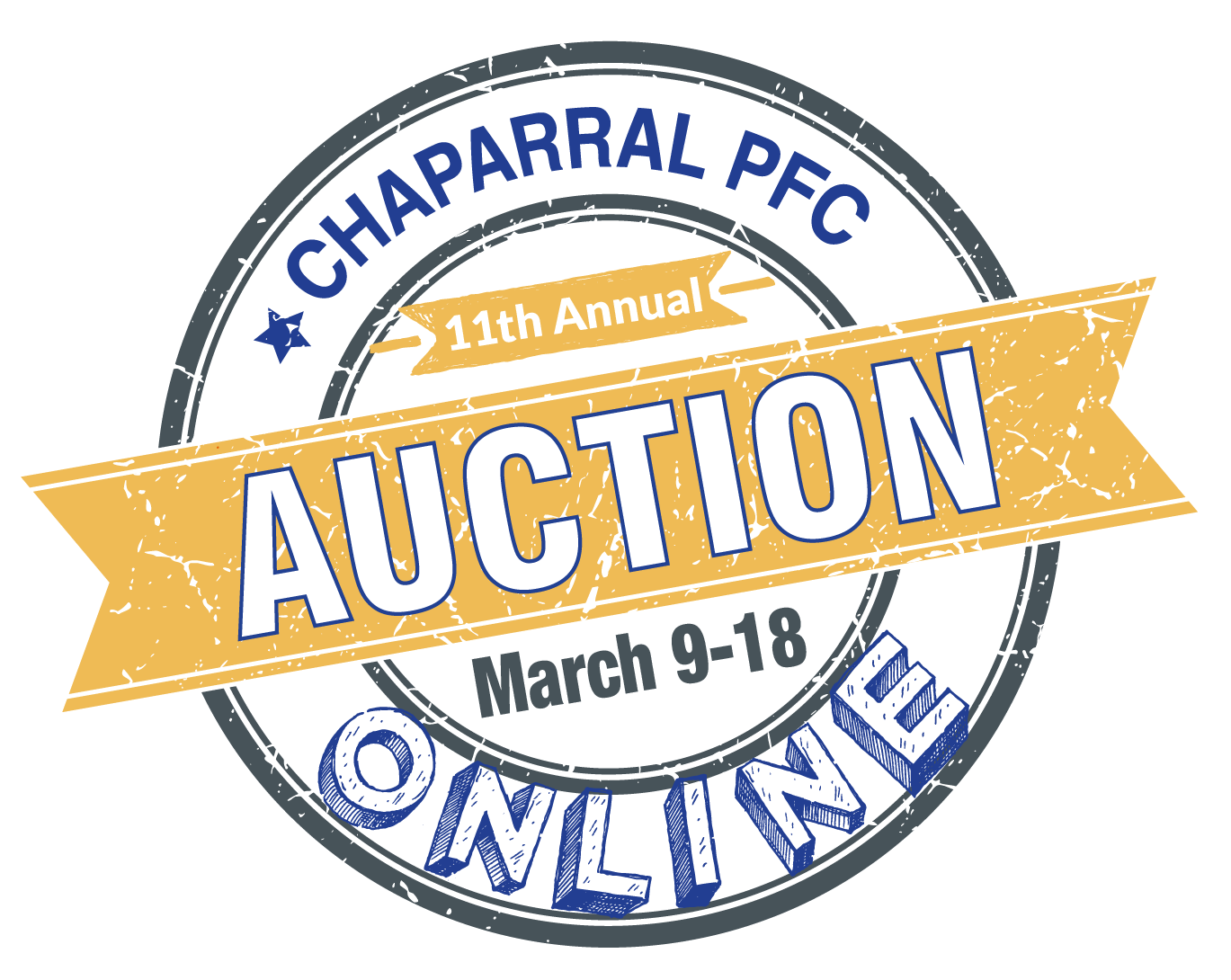 by Auction Chair, Carrie Slatoff
Wow, another year and another amazingly successful auction! We raised $94,000… all of which will go to fund specialist (Art, Music, and PE) salaries and supplies, classroom supplies, furniture and technology upgrades, instructional assistants, and campus supervisors for the remainder of this school year.  This success would not have been possible without the amazing committee of volunteers who dedicated so much of their time and energy.
I would like to thank my "walkers", the people who pound the pavement with targeted local lists asking restaurants, stores, and other businesses for donations:  Michelle Freedman, Susan Ng, Roza Woods, Sherry Shirk, Dayana Kling, Erica Salisbury, Grace Fisher, Melyssa Peters, Minoo Rostami, and The Kim Burns.
A big THANK YOU to my "inputters", the people who dedicate months of their time entering items into the Bidding for Good online catalogue: Allyson Watson, Jessica Nedick, Kelly Greene, Lisa Dumke, Laura Berlant, Sherry Shirk, and Shirra Hever.
Thank you, Lisa Opolion, for taking care of email solicitations.
Those amazing camp items would not be there if it weren't for the awesomeness of Stacy Dishlip and Sherry Shirk – thank you!
Thank you to April Baer and Sara Traband who helped with everything digital from logo and flyer design to laying out the Acorn ad.
To those who have helped with fulfillment and shipping, you have my unending appreciation: CarolAnn Braun, Stacy Dishlip, Kelly Greene, Roza Woods, Ann Park, Jason Weilert, Jessica Nedick and Allyson Watson.
Special thank you to Allyson Watson who was not only the MOST AMAZING "party coordinator", but also pretty much my co-chair, devoting the majority of her time since September working with me on this fundraiser. Thank you for being my "partner in crime."  I could not have tackled this without you.
Special thank you also to Jessica Nedick, the ultimate master of the auction. A million thanks for taking over the marketing aspect of this auction, and assisting with all the nuances of this job.
I would also like to thank all the Chaparral parents who donated items from their own businesses and those who solicited items…your contributions are much appreciated.
I would like to thank the Chaparral teachers, specialists, and Principal Brazell for donating their time and creativity to provide Chaparral students with fun and memorable experiences.
Thank you so much to Donna Welti and Brenda Shearer in the Main Office for fielding all those auction letters, packages, and phone calls.
Finally, thank you to all of our bidders!!  Click here for information on when to pick up items.